He Dreams of Bree
A castle; a kingdom; a world; burns in Rainbow flames beneath an ashen sky.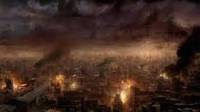 While upon an endless road a weary Warrior walks away; Too tired to hold back Her own demons.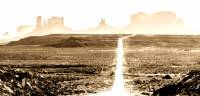 She seeks a dark tower which cries a river of ghastly birds.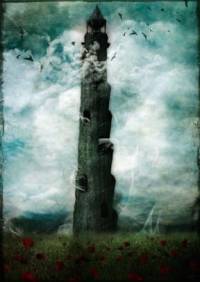 Where dwells both barrier and guide to the a Crossroads.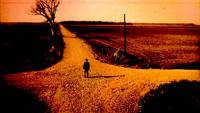 The first of many Crossroads that await Bree's return.